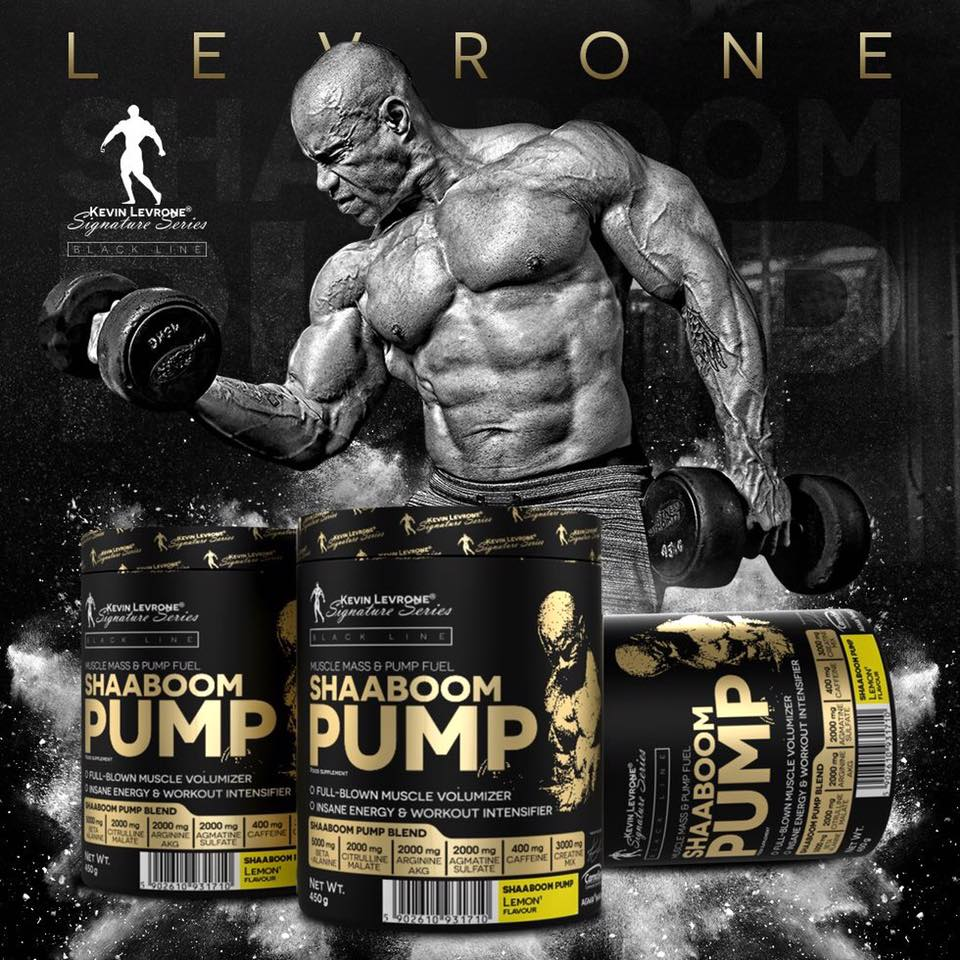 Creatine increases physical performance in successive bursts of short-term, high intensity exercise. This proper effect is obtained with a daily intake of 3 g of creatine.
HALAL CERTIFIED ✅
Recommended use: Depending on your body mass mix 1 scoop (8,75 g) with 150 – 200 ml of water or mix 2 scoops (17,5 g) with 300 – 400 ml of water. Drink 1 serving size about 20 minutes before your workout.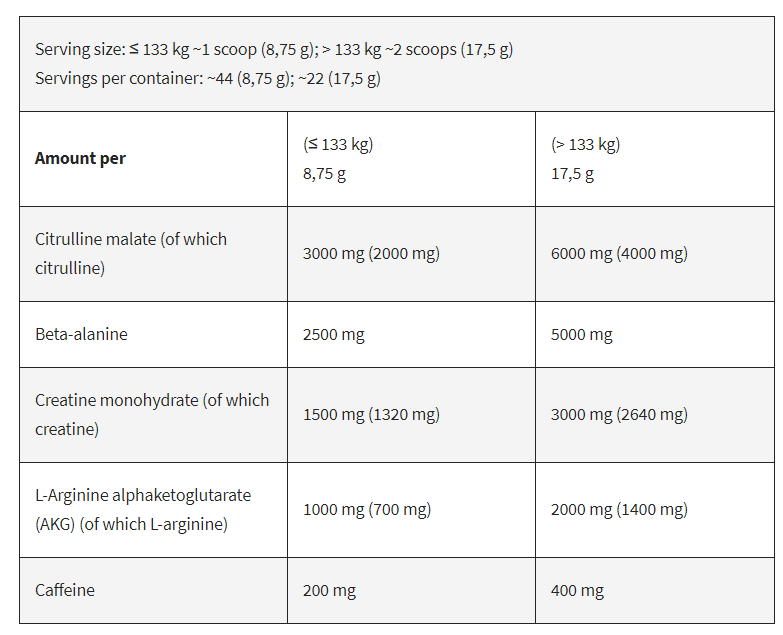 Warnings: For healthy adults only. Do not use if you are allergic to any of the product compounds. Do not exceed the recommended daily dose. Do not exceed a dose of 400 mg of caffeine per day from all sources. Food supplements should not be used as a substitute for a varied and balanced diet. A varied and balanced diet and healthy lifestyle are recommended. Do not use if pregnant or nursing. Keep out of reach of young children. Do not consume with alcohol.
Store in a dry place, at room temperature (15-25°C). Protect against light. Do not freeze.
The measure included in the packet serves to facilitate portioning, but it does not guarantee precise dosing. It is advisable to use scales in order to measure out the exact amount.
If you take medications, you should consult your doctor before you consume the product.