Formula with concentrated composition of bioactive substances, recommended for physically active adults and athletes who wants to reduce their body mass.
HALAL CERTIFIED ✅
Recommended use: Take 1-3 tablets a day with a plenty of water: before breakfast, lunch and training.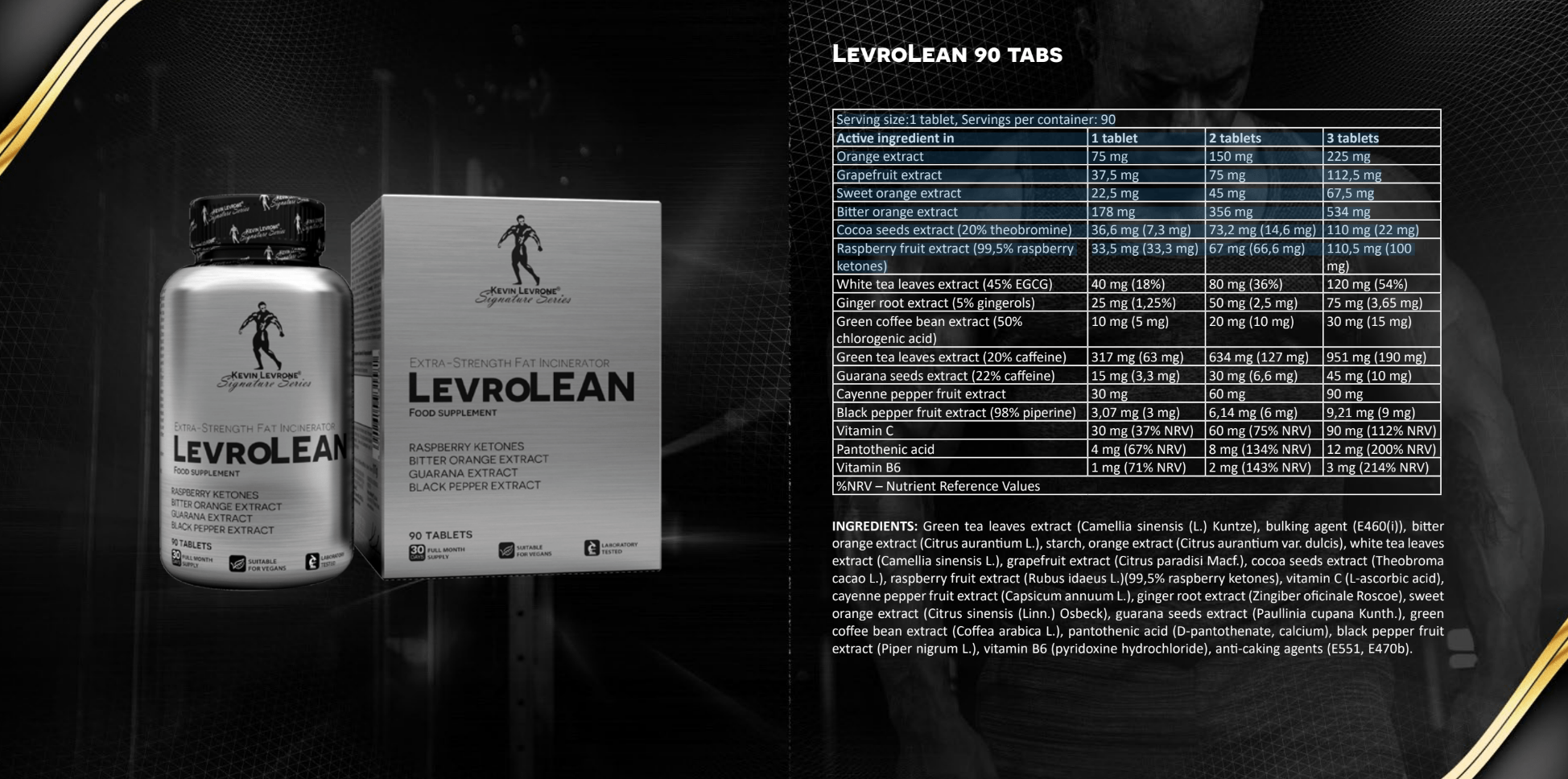 Warnings: Do not exceed the recommended daily dose. Food supplements should not be used as a substitute for a varied and balanced diet. A varied and balanced diet and a healthy lifestyle are recommended. Product is recommended for healthy adults only. Not recommended for children, pregnant and breast feeding women and by patients with heart conditions or hypertension and inclination to depression. Do not use if you are allergic to any of the supplement compounds. Do not mix with alcohol and other preparations with caffeine content. Keep out of reach of young children.
Store in a dry place, at room temperature (15-25°C). Protect against light. Do not freeze.
If you take medications, you should consult your doctor before you consume the product.