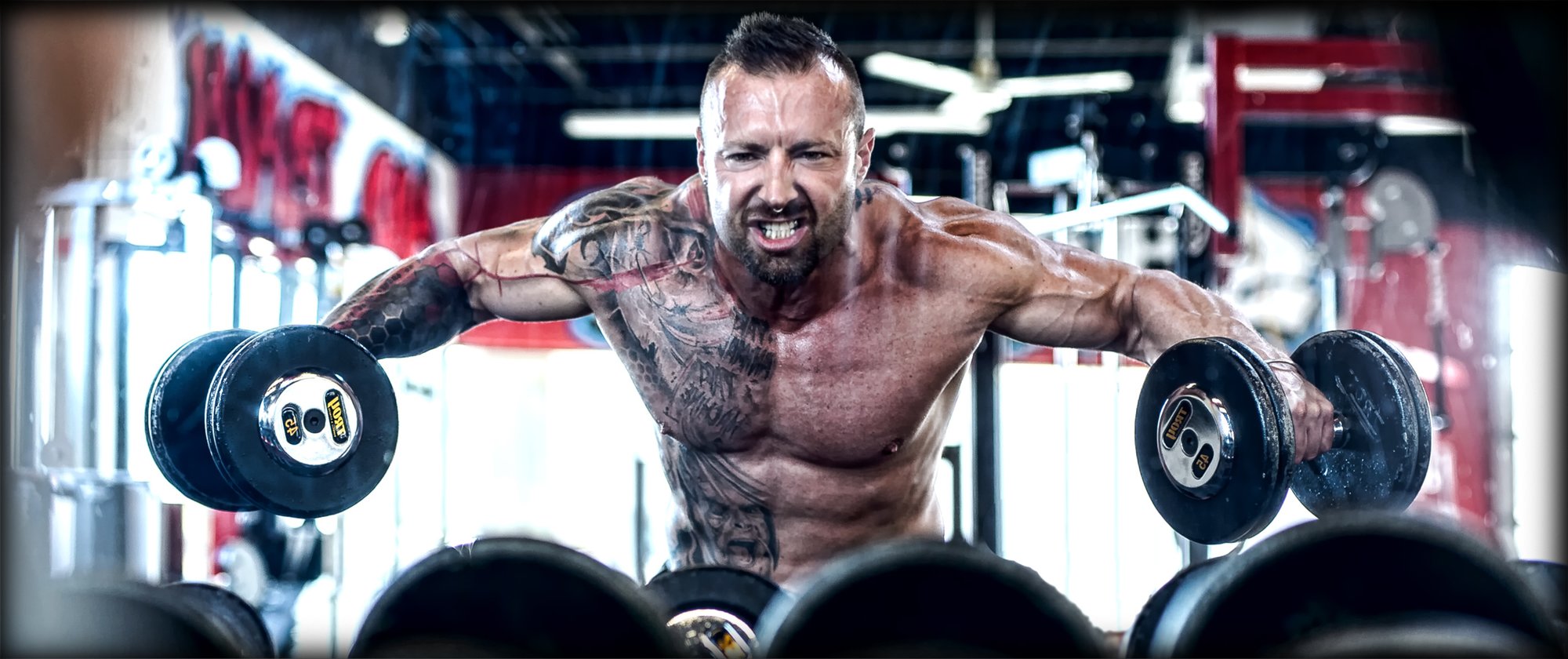 ONE PRODUCT TO DOMINATE THEM ALL
Around 7 years ago, when Kris Gethin began testing other brands for safety, purity, and performance, it quickly dawned on him that he would have to mix his own single fill ingredients in the doses he knew were effective to gain better performance and results that would only benefit his physique. Years later, we are lucky enough to have assembled multiple patented and fully tested ingredients in one supplement to create the most unbelievable pre-workout that's created some of the most unbelievable workouts.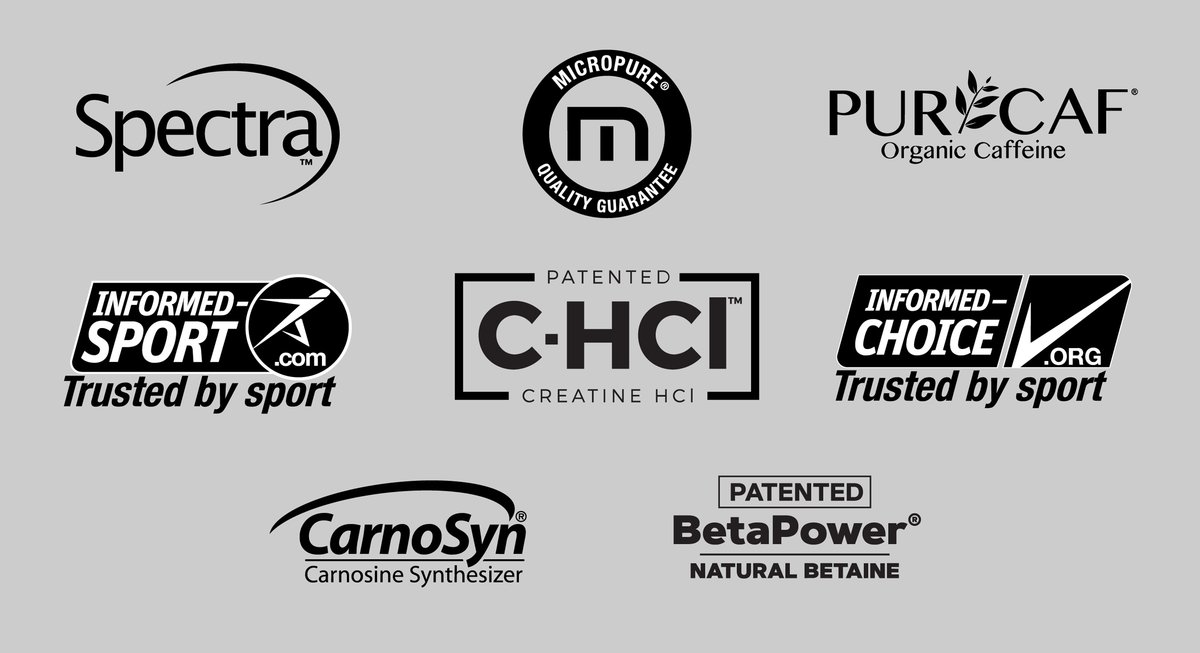 WHY PRE-KAGED IS SENDING SHOCKWAVES THROUGH BODYBUILDING COMMUNITY
When you take PRE-KAGED® something happens. You scoop… add water… shake or stir… drink… then 15 – 20 minutes later… it happens.
It will focus you and shock your muscles into overdrive to help you crush personal records and workout plateaus.
We have always considered the mind-to-muscle connection the secret weapon. When you can tap into intensity, focus, energy, and positive aggression, you're on the path to success. When you couple this with prolonged, physical intensity, you're able to achieve goals and destroy personal records.